No results were found for the filter!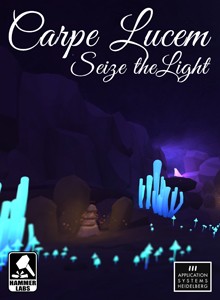 Carpe Lucem - Seize the Light (download)
A meditative puzzle game in virtual reality. Solve tricky puzzles in a world full of mysterious secrets. Make steampunk styled flowers bloom using the power of light rays to unveil new worlds. In a relaxed, no pressure environment...